BOOM! You Are on the Waitlist!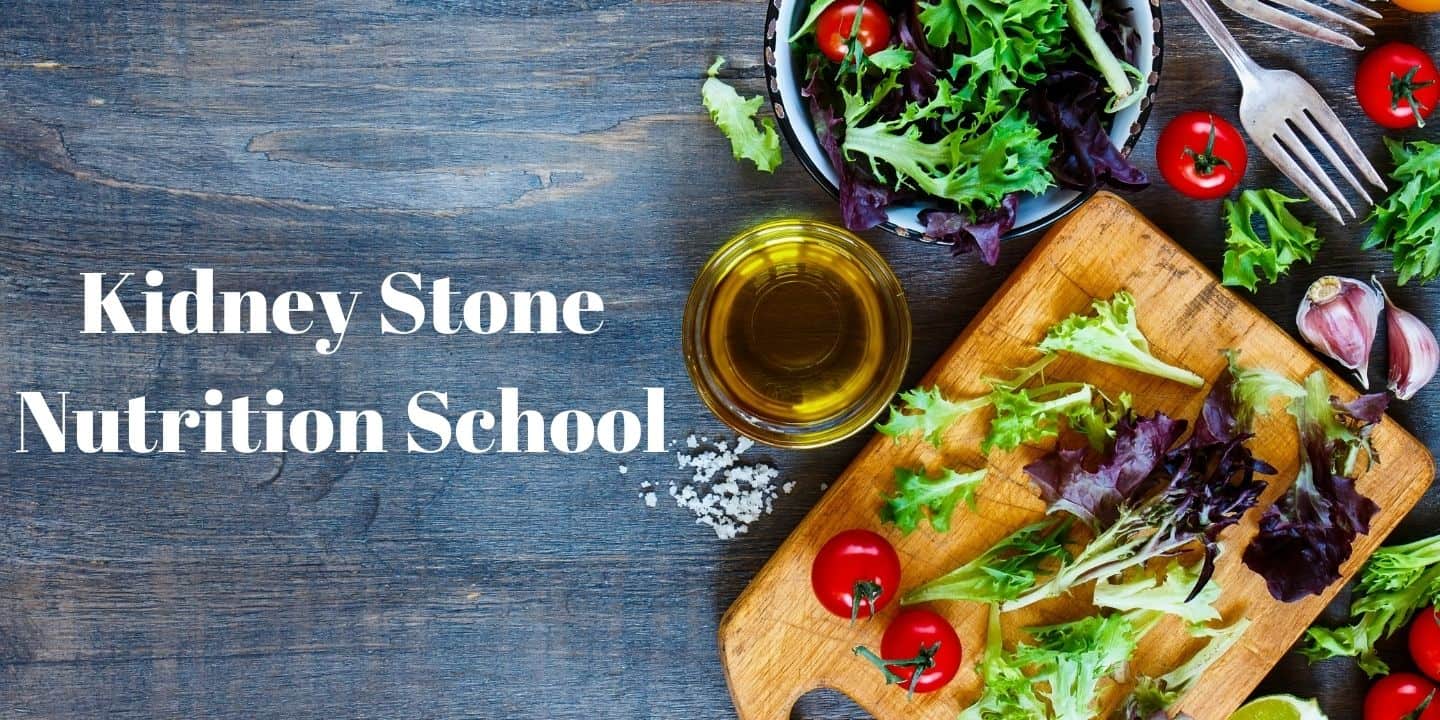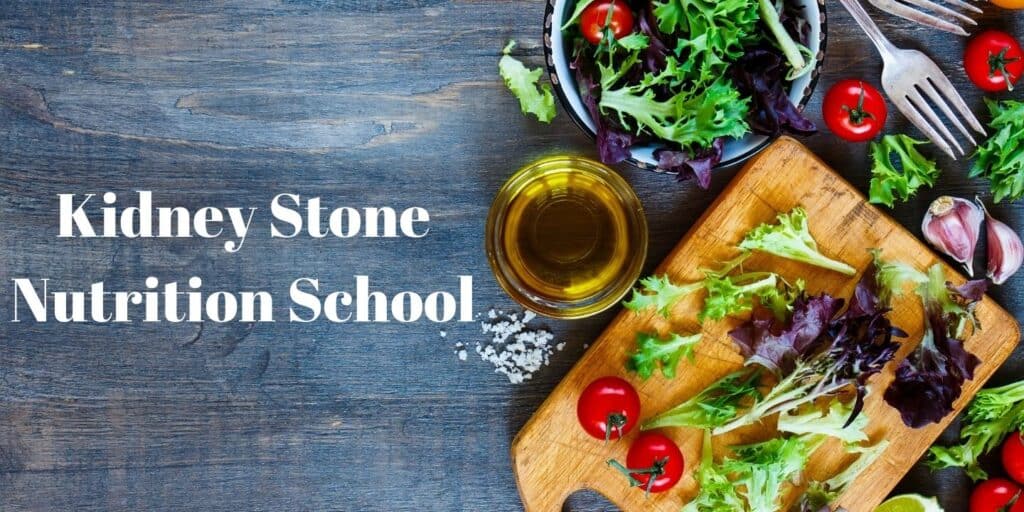 Yay! You are the waitlist for Kidney Stone Nutrition School! I'm so excited for you to join me and FINALLY understand about what really matters (for YOU!) and will stop those kidney stones.
Live launch enrollment is only open a few times a year. You will get early access to enroll in the next live launch of Kidney Stone Nutrition School! Keep your eyes peeled for e-mails from me.
In the meantime, make sure peruse my articles about kidney stone nutrition.
I can't wait to see you there!