Meet Melanie Betz
MS, RD, CSR, FAND
Hi! My name is Melanie and I am the face behind The Kidney Dietitian. I have been a Registered Dietitian in Chicago, Illinois for more than 10 years and specialize in kidney stone prevention.  
I was fortunate enough to work at the University of Chicago with some of the top kidney stone doctors. The more I learned, the more I was disgusted by the terrible advice people got about kidney stones online, and unfortunately, even from their own doctors. In 2020, I decided to do something about it. The Kidney Dietitian was born!
I help people prevent kidney stones with an individualized, science-based approach in Kidney Stone Nutrition School.
I also help with blog posts, recipes, cookbooks & diet guides, comprehensive kidney stone training for registered dietitians.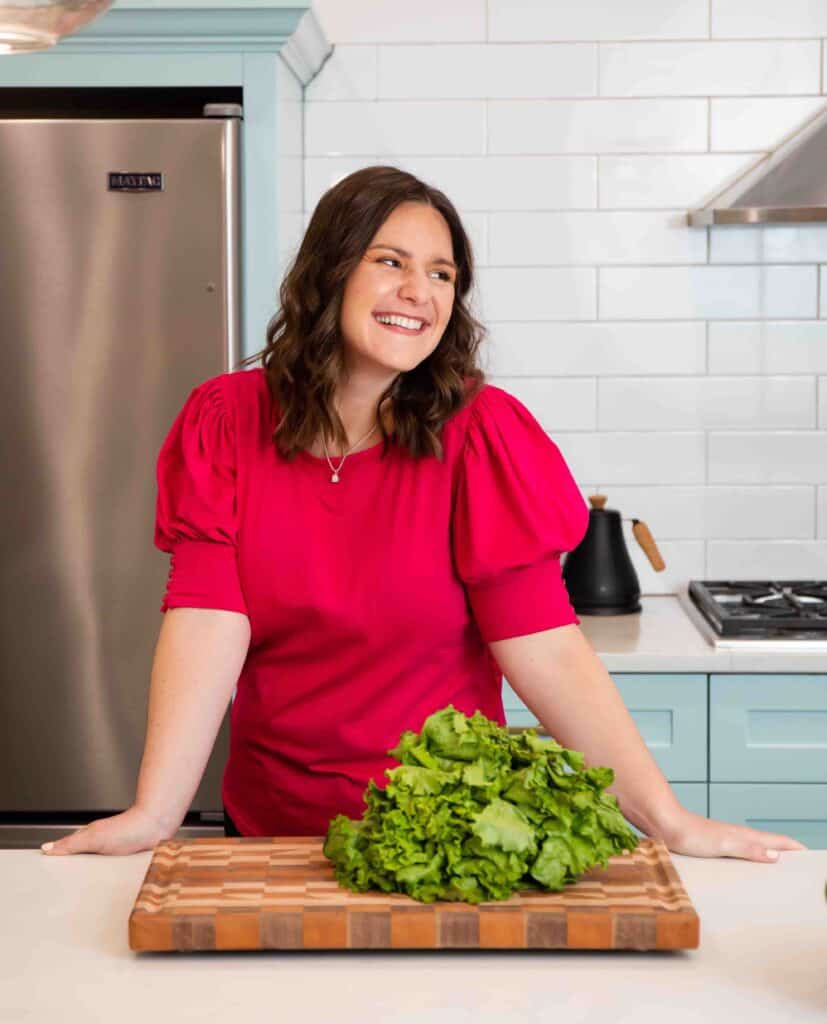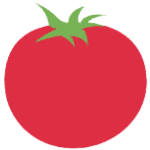 My Career as a Leader in Kidney Nutrition
Provide Accurate, Useful Nutrition Information
People often ask why I started The Kidney Dietitian. Ultimately, I was just sick and tired of the incorrect and potentially harmful information out there about kidney nutrition. I felt it was my ethical duty to do my best to put quality, science-based information out there to help people just like you!
My promise to you is that every single blog post, recipe, e-mail, video and social media post you see from me is backed 100% by actual data and science.
Fill a Gap in Kidney Stone Knowledge for Patients & Practitioners
I have been lucky enough to work with some of the top doctors in kidney stone nutrition, including the kidney stone program at the University of Chicago. Unfortunately, most dietitians and urologists are not well versed in kidney stone prevention. I've found myself in a small group of Registered Dietitians nationwide who are well-versed in 24-hour urine tests and providing personalized nutrition recommendations. 
It is heartbreaking to hear from people who have been suffering with kidney stones their entire life (or, even just once!) knowing that there is SO MUCH they could do to stop them. Most people are not even offered the basic testing required to come up with an effective kidney stone prevention plan. If anything, people are given advice that is outdated, not relevant for their situation, or blatantly incorrect. 
My goal with the blog, course, and other resources is to help as many people prevent kidney stones as I possibly can. I want to equip you with the knowledge you need for personalized kidney stone nutrition that actually works for YOU.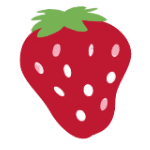 My Nutrition Philosophy
My passion is helping those with kidney disease and stones adopt a tailored, healthy lifestyle that supports their kidneys.
I understand the challenges patients face when confronted with lengthy lists of "forbidden" foods, leaving them feeling disheartened. I believe healthy kidney-friendly eating doesn't have to be complicated, and there are plenty of delicious foods that you can indulge in.
My goal is to simplify the science behind healthy eating for kidneys and make it more accessible. I pursued a career in nutrition because I simply love food! I spend much of my free time testing new recipes, reading about food, and trying new restaurants.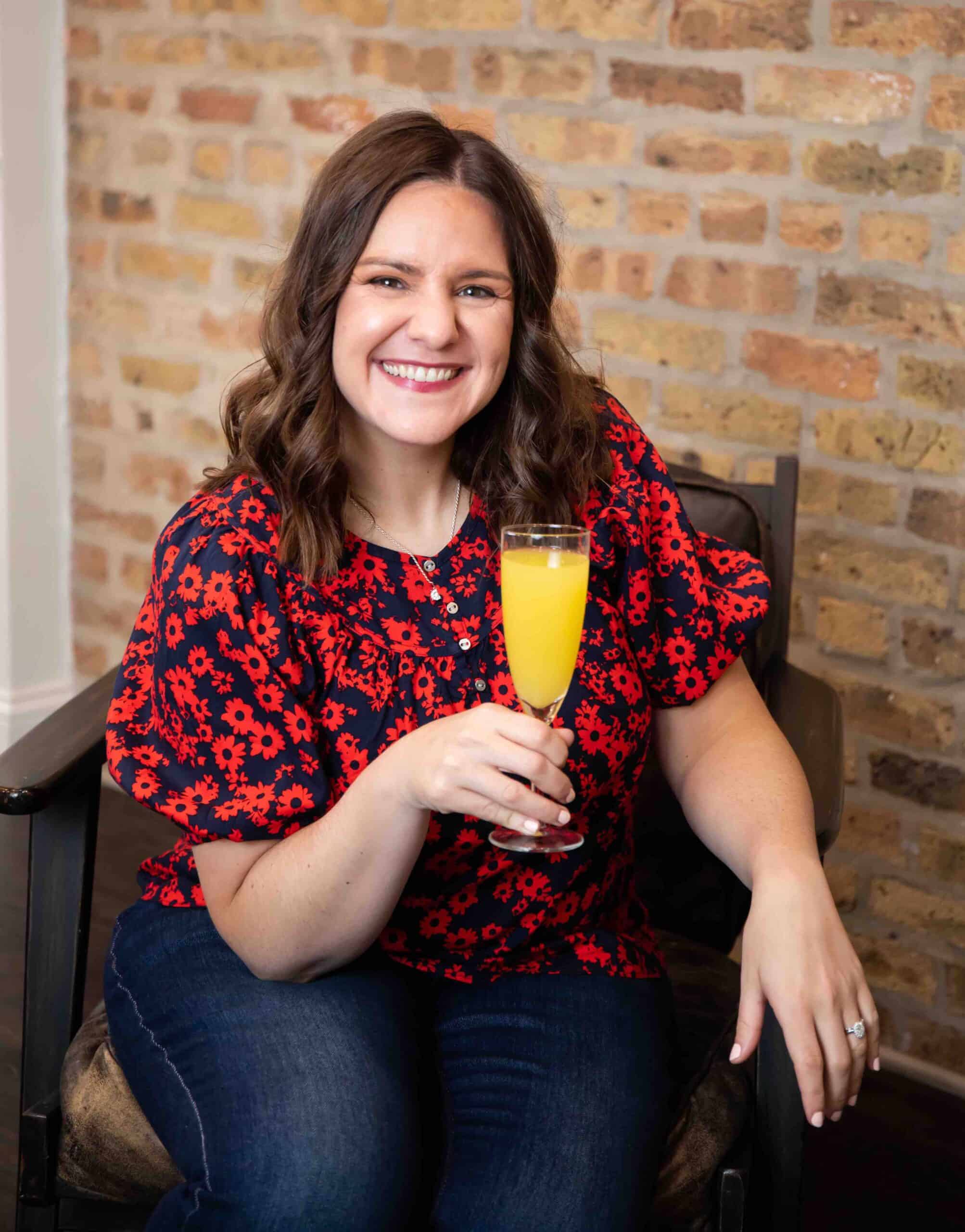 As someone who cherishes the joys of food, I am committed to helping my patients find ways to enjoy their meals while protecting their kidneys. Food is more than just nutrients; it carries cultural, emotional, and celebratory significance. A healthy diet should not come at the expense of indulging in life's pleasures, like birthday cake or Grandma's cookies!
My Editorial Process
Why should you trust the information you find on The Kidney Dietitian?
Blog Posts
Every blog post is written or reviewed by Melanie Betz MS, RD, CSR, FAND. She has been a Registered Dietitian for more than 10 years and has a Master's degree in Clinical Nutrition, a Bachelor's degree in Dietetics, and is certified in renal nutrition.
Registered Dietitians must obtain a Bachelor's degree from an accredited dietetics program, complete 1,200 hours of supervised practice and pass the national RD registration exam. In addition, at least 75 hours of continuing education must be documented every 5 years. Melanie is also a Board Certified Dietitian in Renal Nutrition, which requires 2,000 hours of experience working in renal (aka kidney) nutrition and completion of a national exam every 5 years.
All the information you find on this website is supported by quality, peer-reviewed research. This website does not promote fad diets, unrealistic solutions or click-bait. Each post is written based on science and Melanie's 10+ years of experience working as a Registered Dietitian. Research articles and websites of other reputable sources are cited in each post for you to read yourself, if you wish!
Recipes
All recipes have been personally tested by Melanie for tastiness and are approved to be part of a healthy kidney diet!
Did you know that not all nutrition information is accurate – even on food labels? Getting accurate nutrition information for recipes is not as straightforward as it may seem. Melanie individually analyzes each recipe for nutritional content using state-of-the-art software. This nutrition information is included at the bottom of each recipe and includes nutrients of concern for kidney patients such as potassium, phosphorus and oxalate.