About The Kidney Dietitian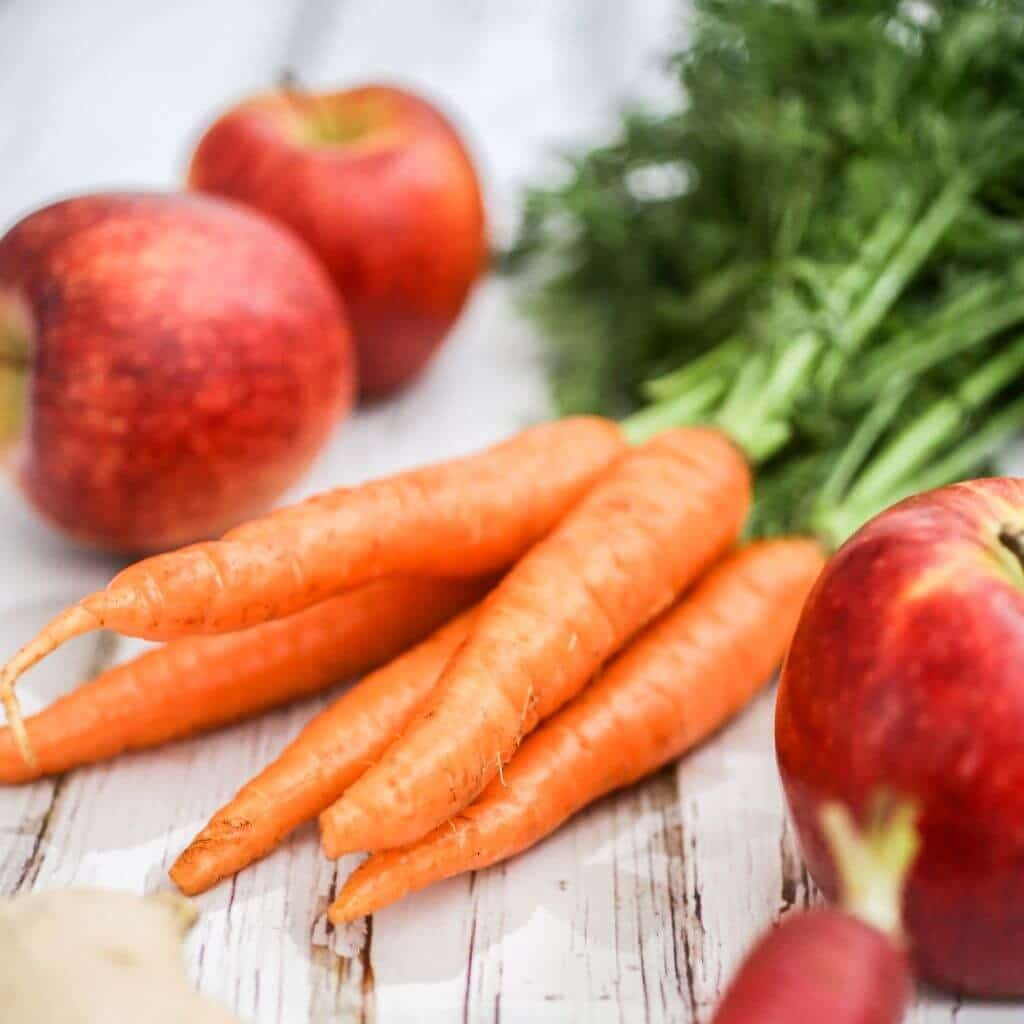 The Kidney Dietitian Blog provides easy to understand, science-based nutrition information for people with kidney stones and Chronic Kidney Disease.
I post about topics related to kidney nutrition and how to incorporate that information into your life.
I also share my favorite recipes for kidney patients to help you eat healthfully and deliciously!
Thank you for visiting! I am so excited you are here.
Meet Melanie Betz MS, RD, CSR, CSG
Hi! My name is Melanie and I am the face behind The Kidney Dietitian.
I have been a Registered Dietitian in Chicago, Illinois for the past 10 years. I work at the University of Chicago in the Section of Nephrology. I provide nutrition education and counseling for patients with a variety of kidney ailments including kidney stones, Chronic Kidney Disease (CKD) and Polycystic Kidney Disease (PKD).
I have a Master's degree in Clinical Nutrition from Rush University in Chicago. I am also Board Certified in both renal (CSR credential) and geriatric (CSG credential) nutrition.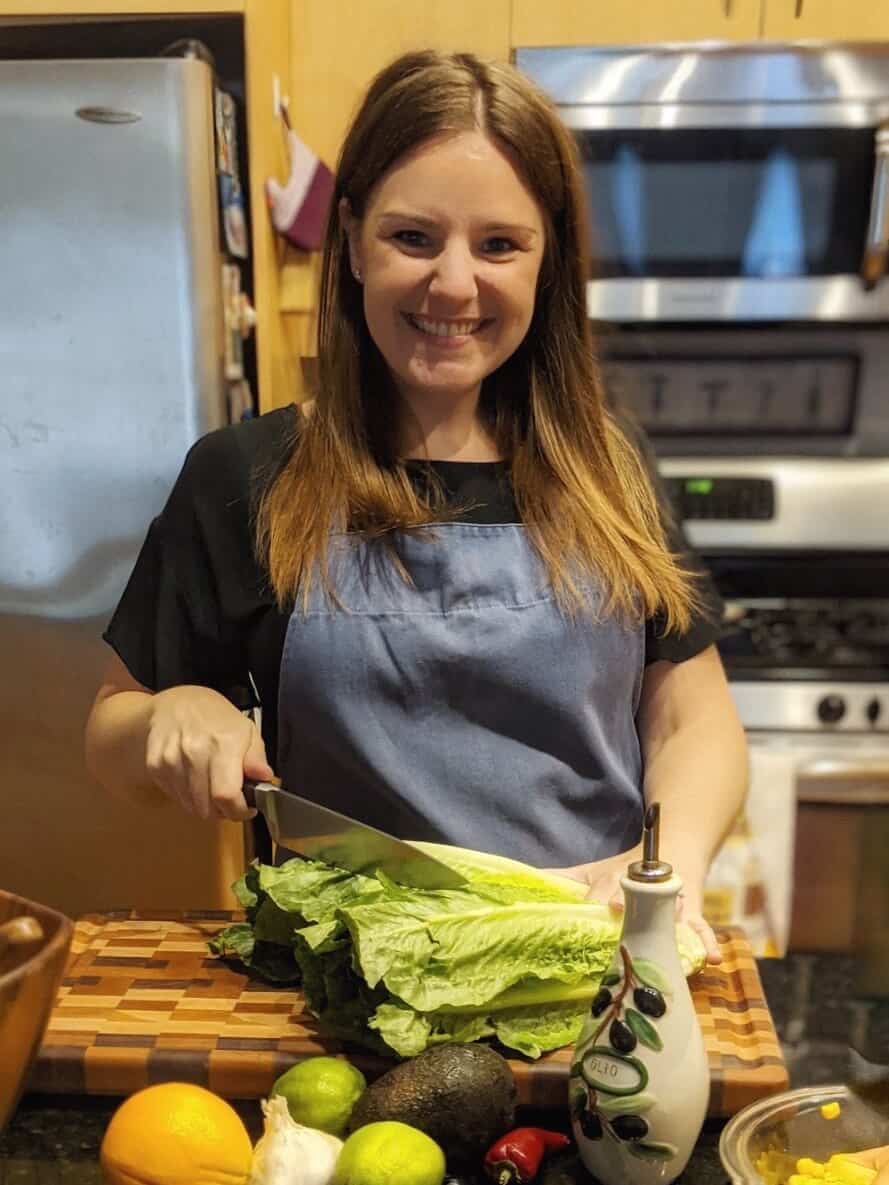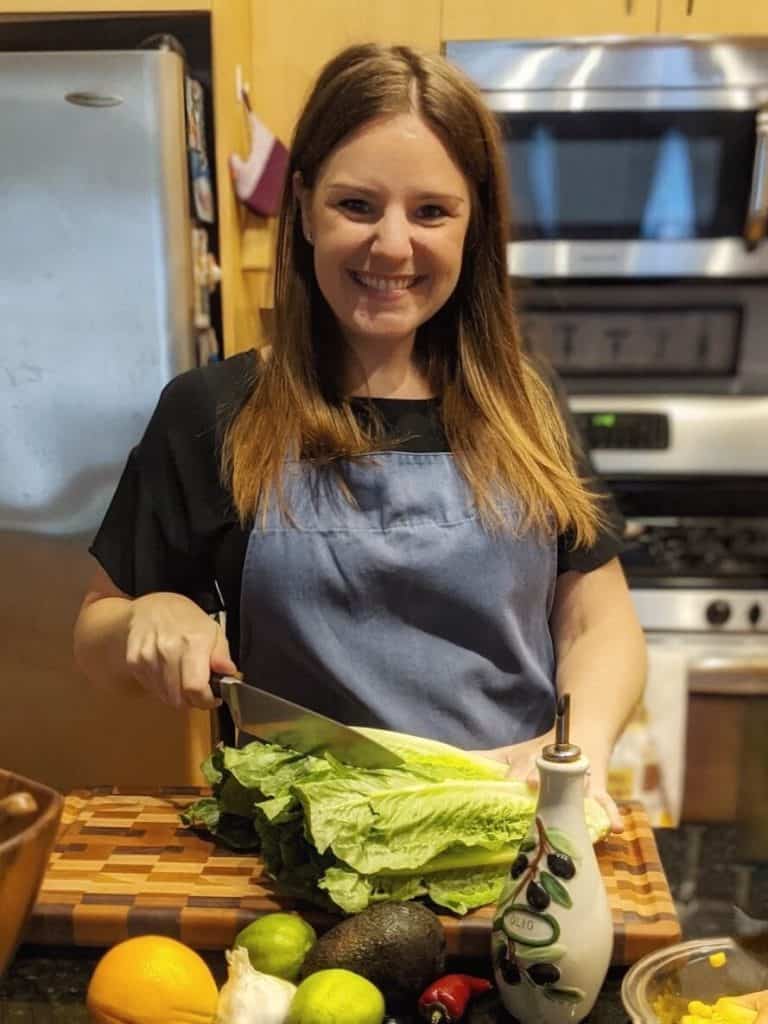 My Career as a Leader in Kidney Nutrition
As a leader in the field, I love volunteering for professional and kidney health organizations. I have been on the Executive Committee for the Healthy Aging Dietetic Practice Group for more than 8 years. I serve as a member of the Professional Advisory Board for the National Kidney Foundation of Illinois, and the Dietitian Advisory Group for the American Kidney Fund. I also am a member of the American Society of Nephrology, the International Society of Renal & Nutrition Metabolism, and the Renal Dietitians Dietetic Practice Group.
I am passionate about helping people with kidney disease and kidney stones find a healthy lifestyle that works for THEM and will help keep their kidneys health.
Too often I hear patients struggling to make sense of endless lists of "forbidden" foods. This leaves people feeling like there is nothing left to eat. This breaks my heart. Kidney healthy eating does not need to be complicated and there are so many delicious foods that you can (and should be!) eating.
My goal is to help people understand the science behind healthy eating for kidneys and make it easy to translate that research into food on your plate.
People often ask me why I decided on a nutrition career path. My answer is simple: "I just love food!". The study of nutrition combined my love affair with food and desire to help people. I spend a lot of my free time testing new recipes, reading about food and trying new restaurants and cuisines.
Because I personally love food so much, I work hard to make sure my patients are able to enjoy food AND eat to protect their kidneys. I believe food is so much more than nutrients. It is cultural, emotional and celebratory – and that is a beautiful thing that should be celebrated! Food should be enjoyed and a diet would not be healthy without birthday cake or cookies from Grandma!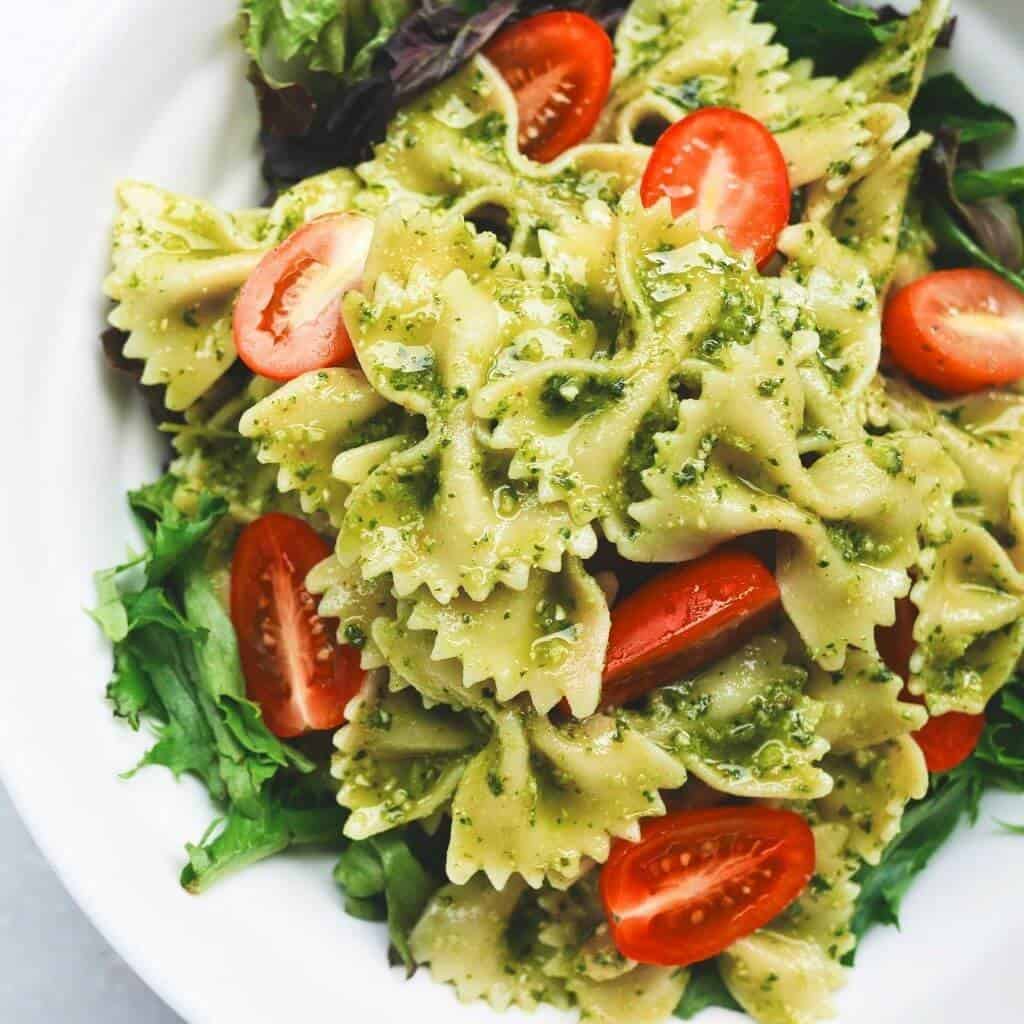 My Editorial Process
Why should you trust the information you find on The Kidney Dietitian?
Blog Posts
Every blog post is written by Melanie Betz, who has been a Registered Dietitian for more than 10 years and has a Master's degree in Clinical Nutrition.  Registered Dietitians must obtain a Bachelor's degree from an accredited dietetics program, complete 1,200 hours of supervised practice and pass the national RD registration exam.  In addition, at least 75 hours of continuing education must be documented every 5 years.    Melanie is also a Board Certified Dietitian in Renal Nutrition, which requires 2,000 hours of experience working in renal (aka kidney) nutrition and completion of a national exam every 5 years.
All the information you find on this website is supported by quality, peer-reviewed research.  This website does not promote fad diets, unrealistic solutions or click-bait.  Each post is written based on science and Melanie's 10+ years of experience working as a Registered Dietitian.  Research articles and websites of other reputable sources are cited in each post for you to read  yourself, if you wish!
Recipes
All recipes have been personally tested by Melanie for tastiness and are approved to be part of a healthy kidney diet!
Did you know that not all nutrition information is accurate – even on food labels?  Getting accurate nutrition information for recipes is not as straightforward as it may seem.  Melanie individually analyzes each recipe for nutritional content using state-of-the-art software.  This nutrition information is included at the bottom of each recipe and includes nutrients of concern for kidney patients such as potassium, phosphorus and oxalate. 
Melanie Has Been Featured In