Want to Connect with Melanie?
Stay up to date with what is happening with The Kidney Dietitan! You won't want to miss a thing!
How am I doing?  What can I do to help you more in your quest for kidney healthy eating? Let me know why you are here and what I can do to help you!
Feel free to e-mail me directly at: [email protected]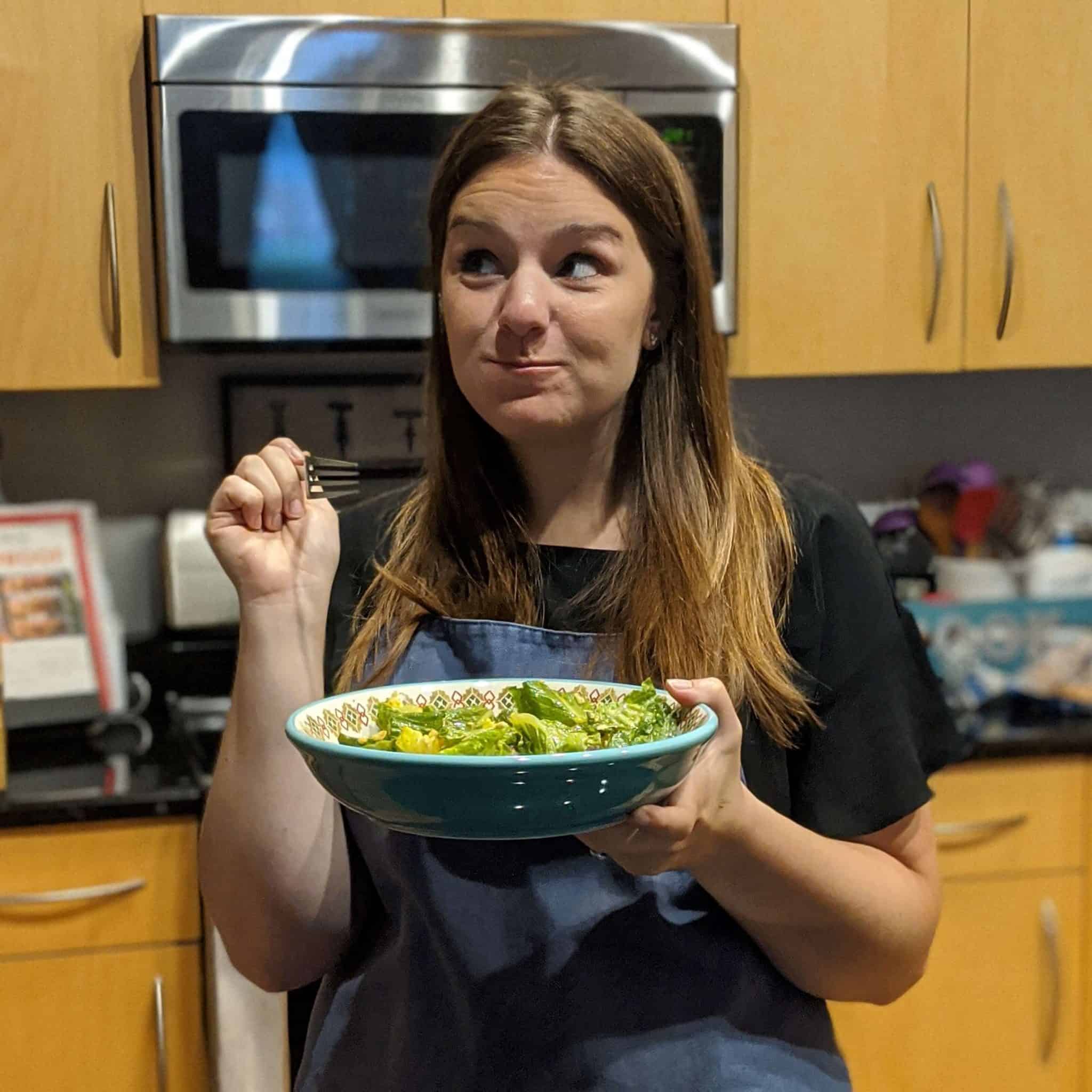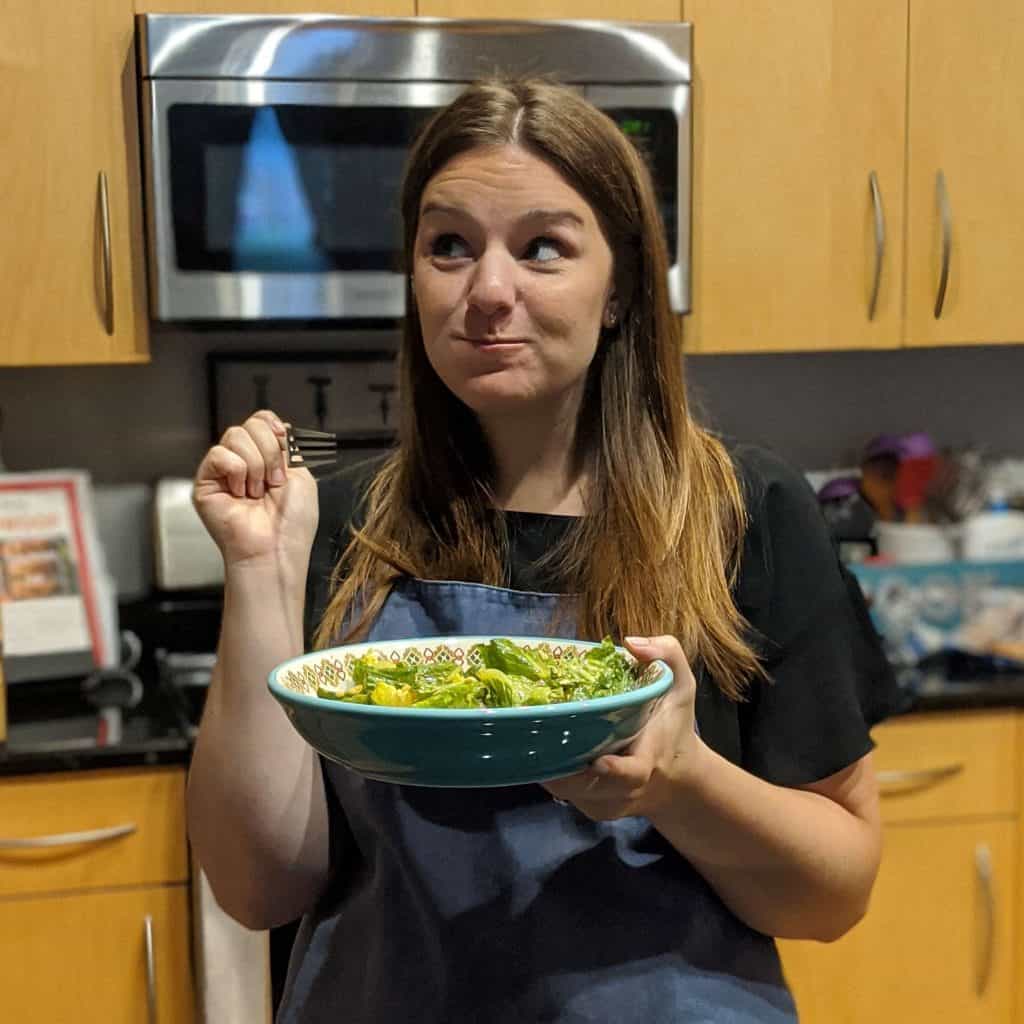 Don't forget to follow me!