Want to Connect with Melanie?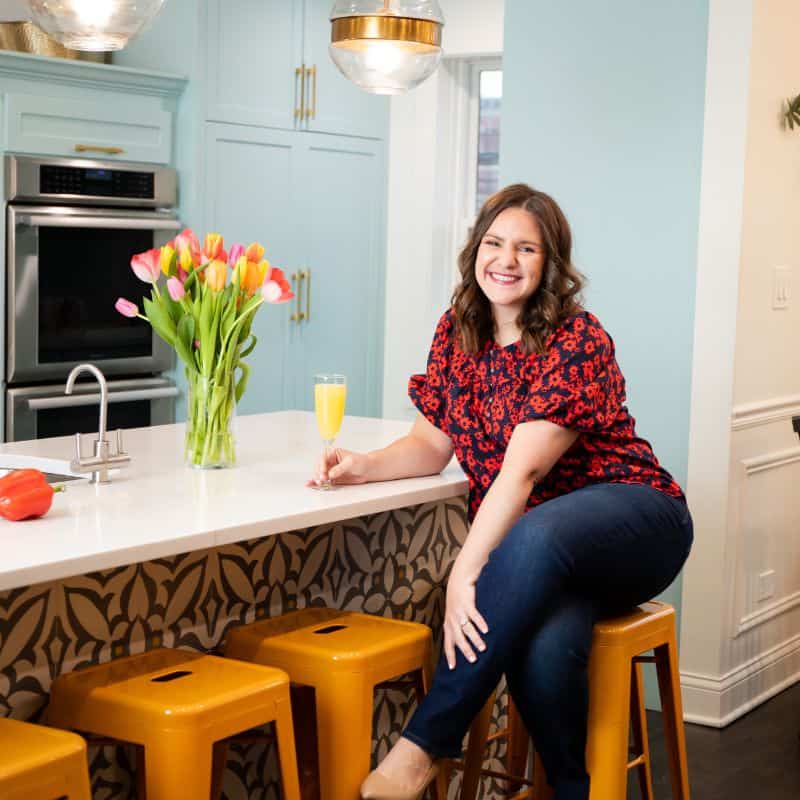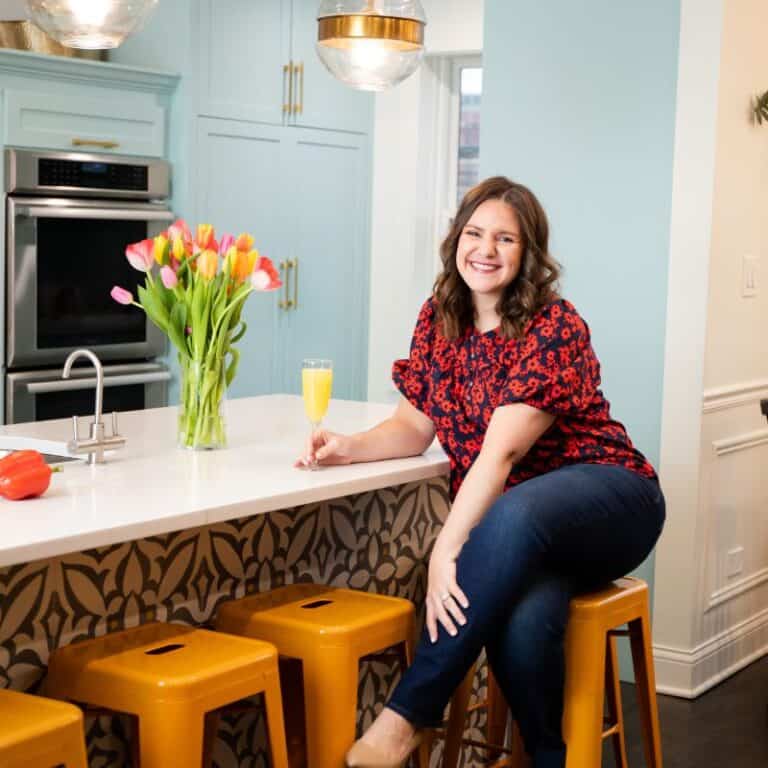 How am I doing?  What can I do to help you on your journey to a kidney stone free life? Let me know why you are here and what I can do to help you!
Feel free to e-mail me directly at: [email protected]
I love speaking at dietitian and public events, being a guest on podcasts and connecting with other brands. All of this helps me reach my vision of improving the nutrition care for all people with kidney stones.
I am always open to new ideas! 
Shoot me an email to share with you have in mind. I'd love to connect!