Calcium is a critical piece of a healthy diet for calcium oxalate kidney stone prevention.  But, many people grow tired of plain milk and yogurt.  These eCookbooks were created just for people with calcium kidney stones.  Each edition includes 30+ recipes for scrumptious, creative ways to incorporate dairy into your meal.
For Chronic Kidney Disease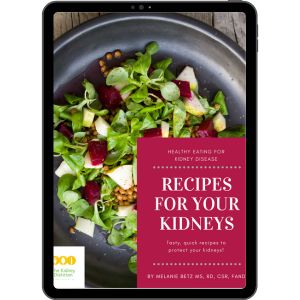 For Dietitians
Handouts for your patients from Melanie!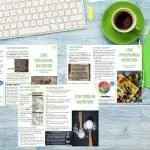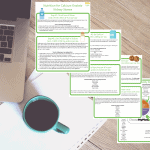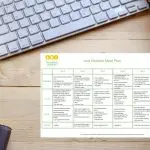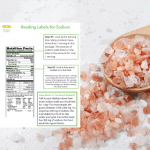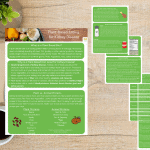 What People are Saying
"I don't see many clients with kidney disease, so I don't regularly use educational materials for this disease state. I am starting to get a few clients with kidney disease, so needed some handouts. These are perfect! There are so many lists of foods that are high and low in potassium, phosphorous and sodium, but these went into more detail with label reading and more. They were exactly what I needed."