Please note that due to licensing issues, I do not take individual clients.
Presentations for corporate wellness, community or senior centers, libraries, personal or work events. Academic lectures or webinars available.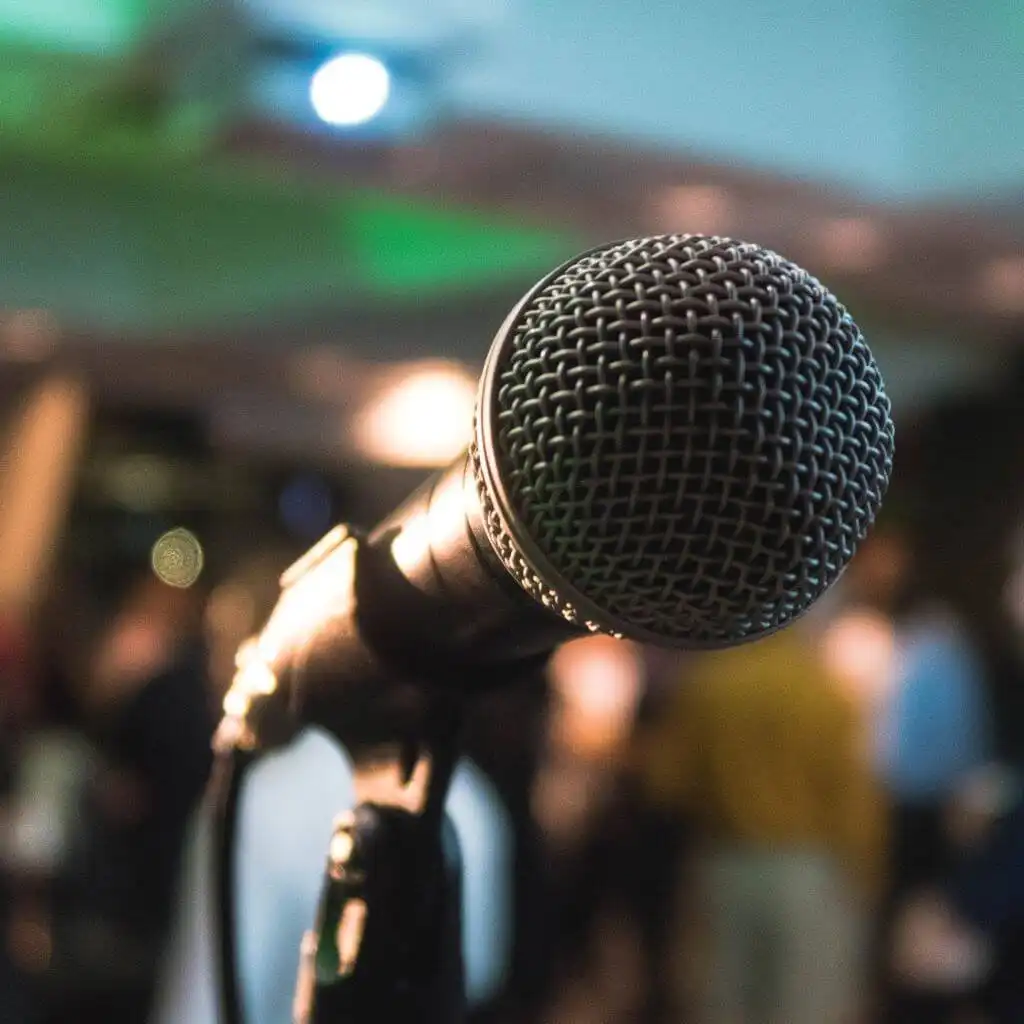 Scientific and popular articles, presentations, marketing materials, educational handouts and more!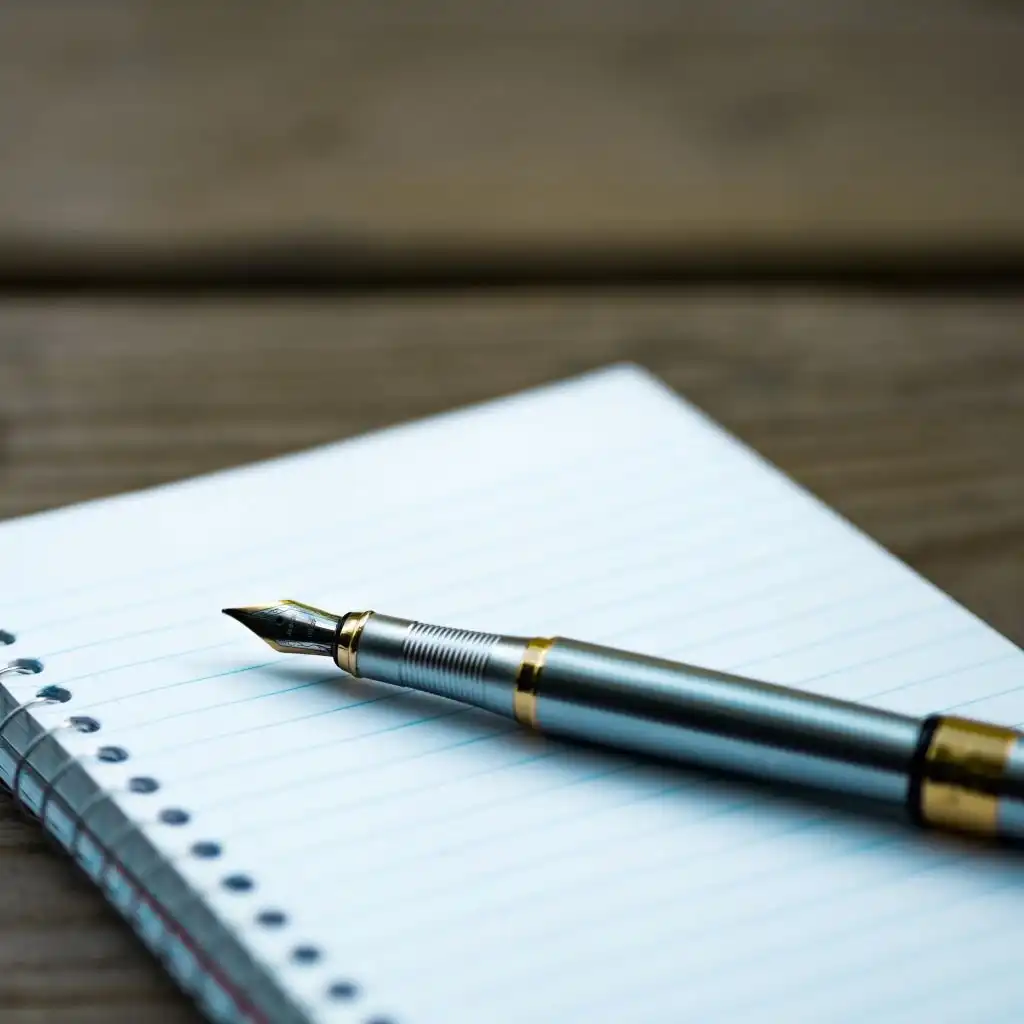 Accurate, complete and detailed nutrition analysis or your recipe or menu. Allergen declarations.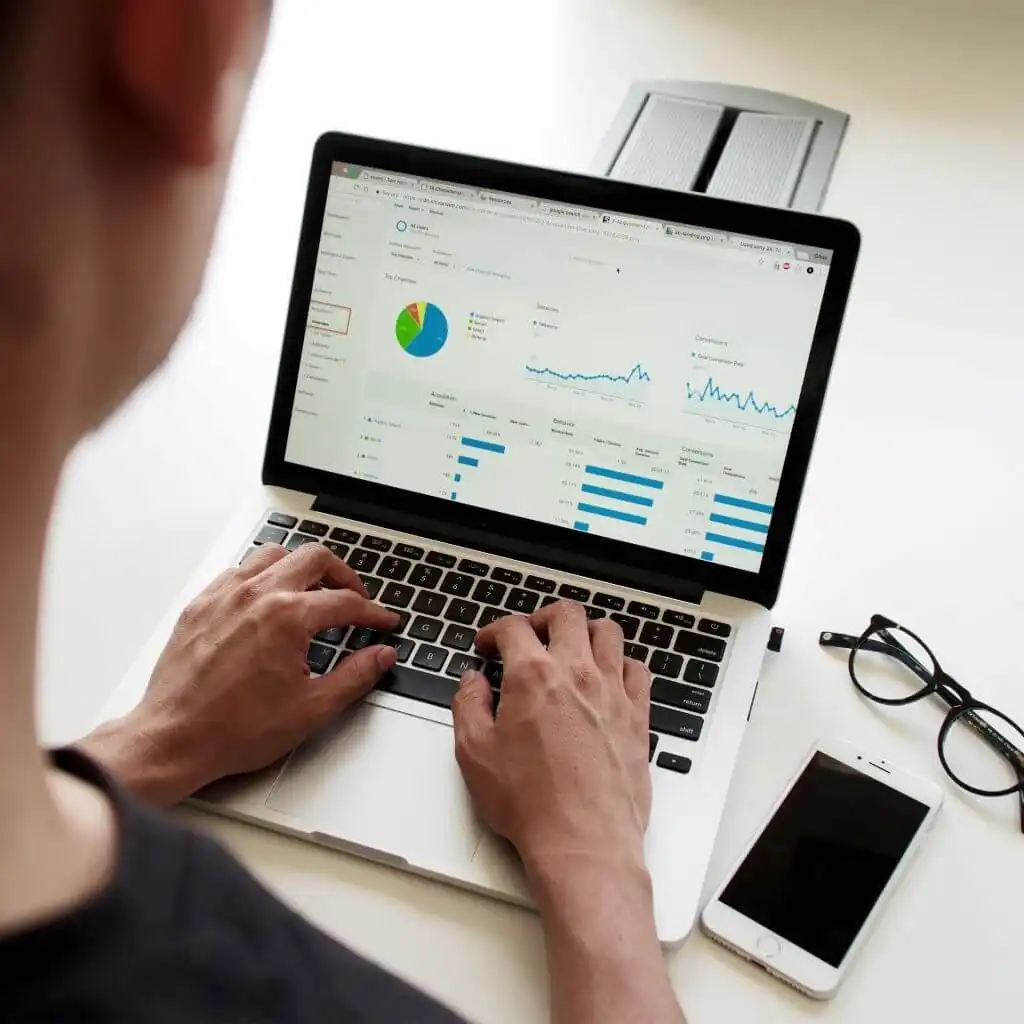 Ensure your recipes are written clearly and produce a delicious result every time.  Have your recipe tested to know how much your recipe yields for accurate nutrition analysis and tastiness!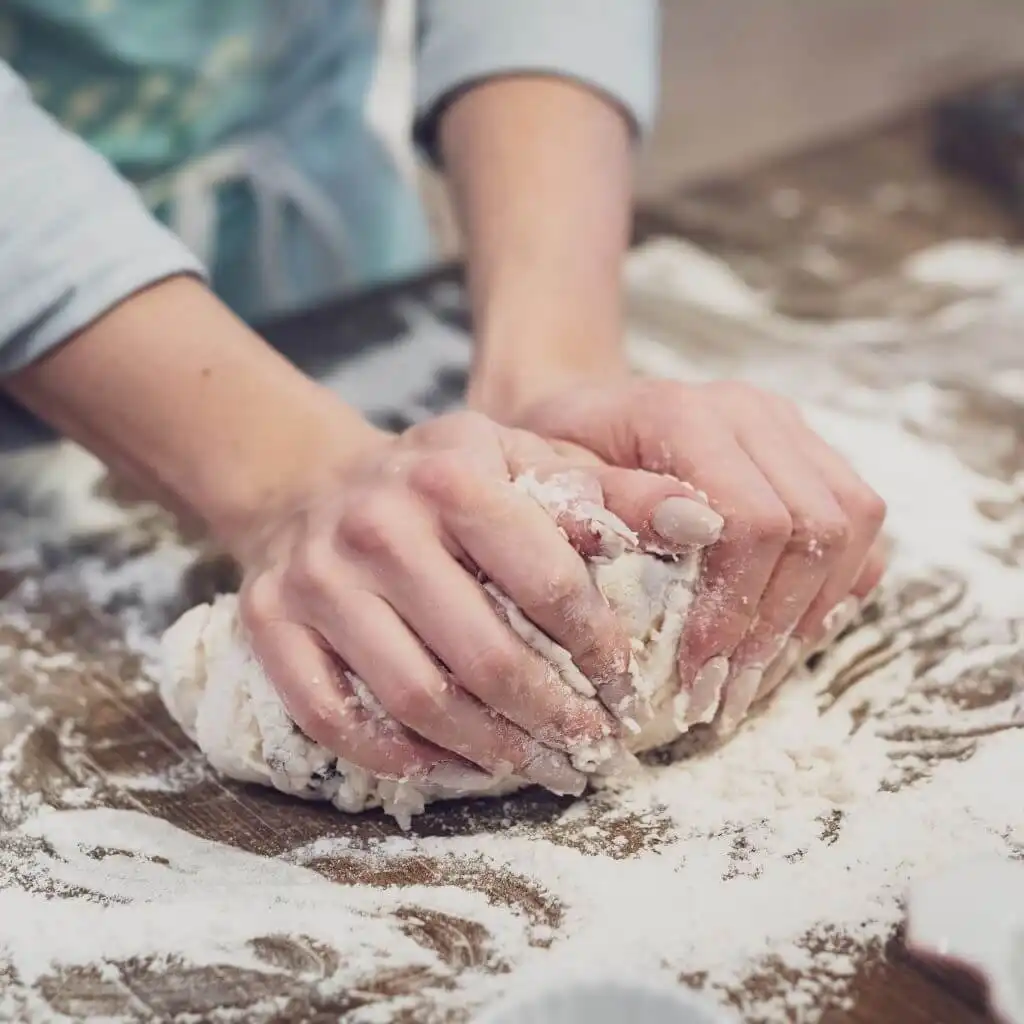 Melanie is a certified item writer by the Academy of Nutrition & Dietetics for continuing education approval.