Who doesn't love tacos? Tacos are a fan favorite no matter what the filling. But, tacos can be super high in sodium. A lot of sodium comes from taco seasoning. Why not make your own tacos at home with just-as-tasty low sodium taco seasoning?
I promise, this low sodium taco seasoning really is PACKED with flavor! I have a jar of this taco seasoning on my spice shelf at ALL times.
*Please note that this post contains clearly identified affiliate links.  If you click on these links and choose to make a purchase, I may receive a commission (at no cost to you). As an Amazon Associate I earn from qualifying purchases.
How Much Sodium Should You Eat?
The Dietary Guidelines for Americans recommend a daily sodium intake of 2,300 mg of sodium per day. This might seem like a lot. But, most of us are eating much more sodium than we need. Less than 20% of people in the US are meeting this goal.
The goal is not to avoid sodium completely. Our bodies do need SOME salt. Instead, the goal is to avoid very salty foods. Sodium that is already IN foods like tacos, sandwiches, salty snacks, salad dressing and other "ultra-processed" foods is where most of the salt we eat comes from.
So, to REALLY work on reducing the sodium in your diet, it is important to make lower sodium food choices in the first place. Just avoiding the salt shaker isn't going to cut it for most of us. If you usually buy taco seasoning, switch to this low sodium taco seasoning to eat lower sodium!
How Much Sodium in Taco Seasoning
Most taco seasoning you get at the grocery store is PACKED with sodium.
Old El Paso Taco Seasoning has 300mg sodium per 2 teaspoons. They do offer a "25% Less Sodium" version, but this still has 220mg sodium.
Similarly, McCormick Original Taco Seasoning Mix has 380mg of sodium per 2 teaspoons. Taco Bell Taco Seasoning has 300mg sodium per 2 teaspoons. Ortego Taco Seasoning has 320mg.
My low sodium taco seasoning only has 78mg sodium per 2 teaspoons. About 75% less sodium than the store-bought stuff. There is NO salt in this seasoning mix. A little sodium naturally comes from the spices themselves – mostly the chili powder.
When you consider sodium from other taco ingredients like the shell, cheese, hot sauce and guacamole, the sodium really adds up! A single taco can easily pack 500mg of sodium. This is about 22% of your entire day of sodium in a single taco!
Plus, when you buy seasoning mixes, you are paying for all of that salt! Salt is super cheap. The spices and herbs in that seasoning mix are definitely the most pricey ingredient. Making your own at home tends to be MUCH more cost effective!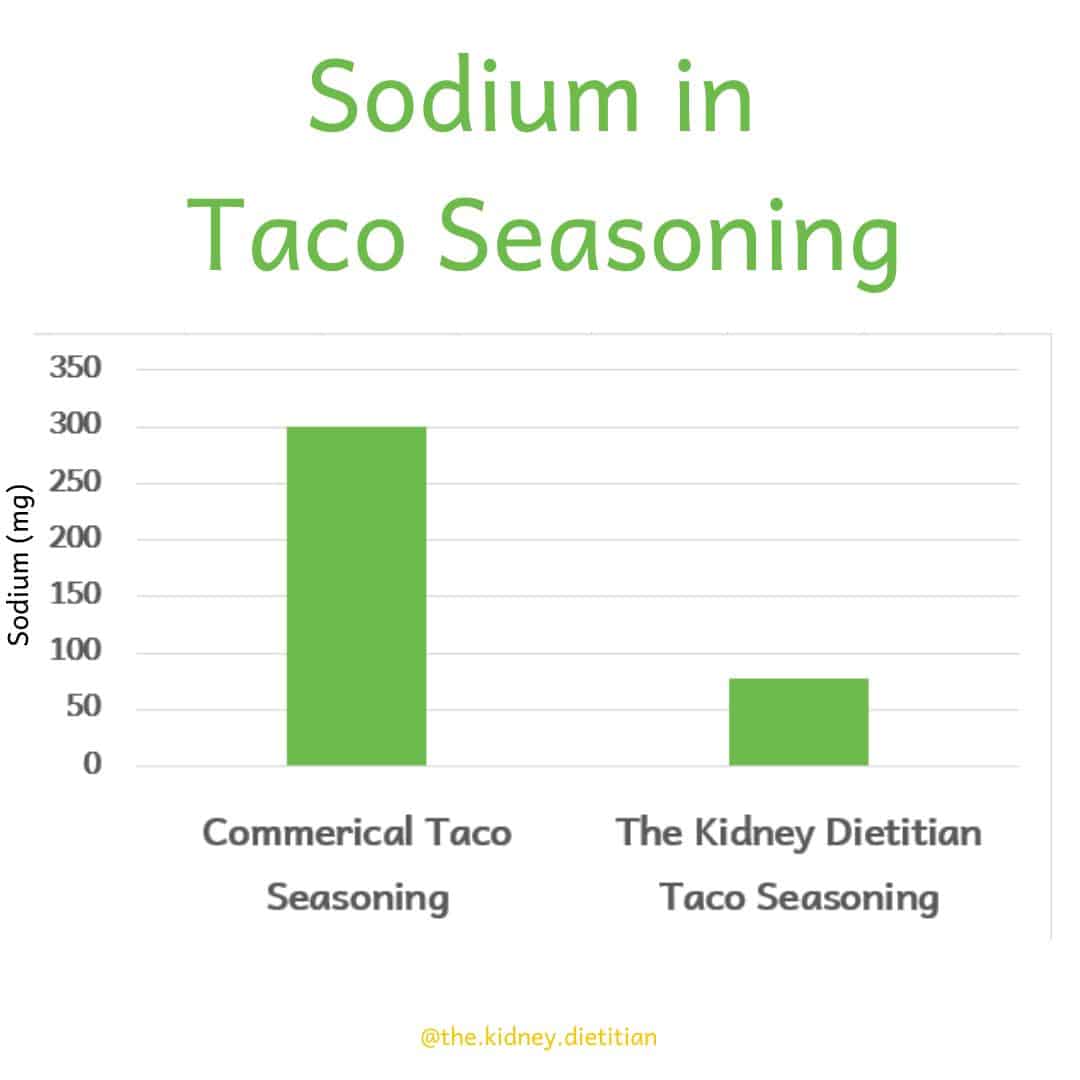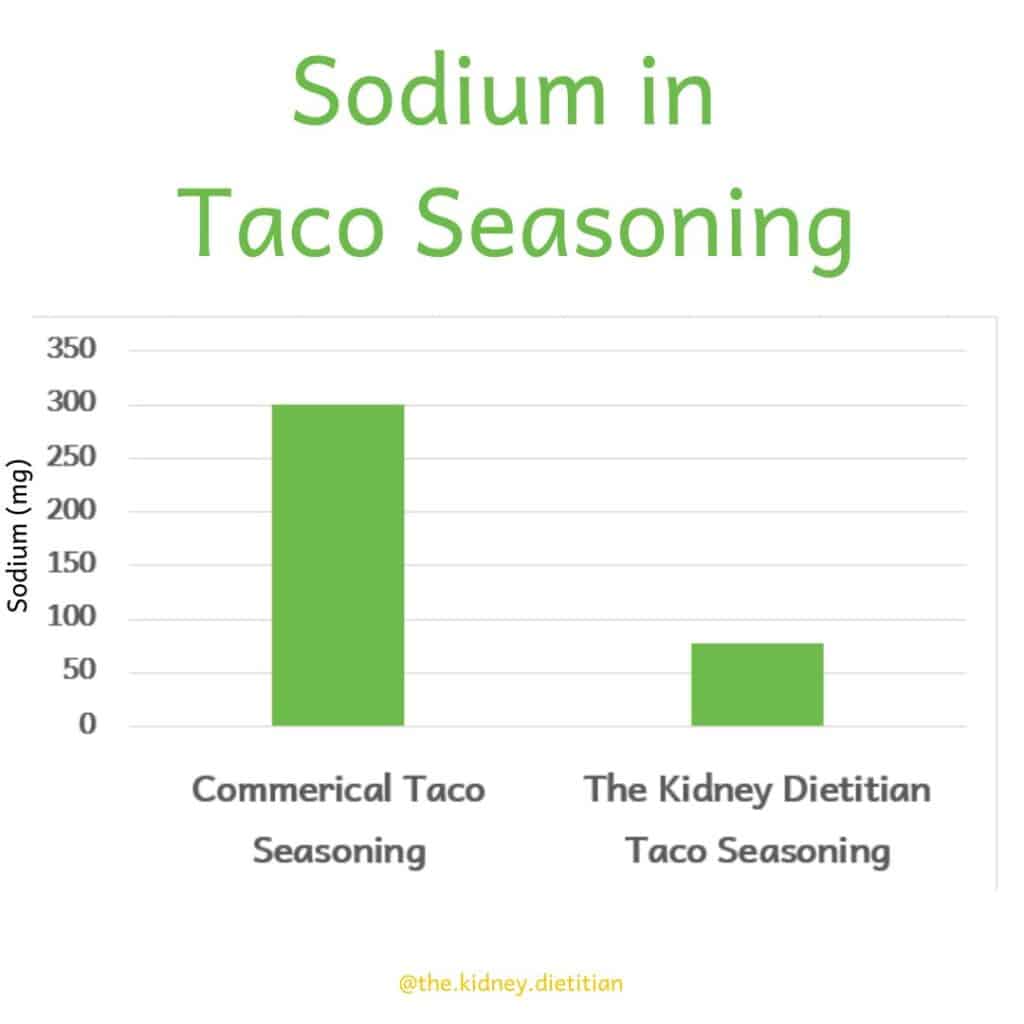 Commercial Low Sodium Taco Seasoning
You can easily make your own low sodium taco seasoning at home. But, if you prefer to buy a low sodium taco seasoning, here are some good options:
Low Sodium Taco Seasoning Ingredients
The ingredients in my low sodium taco seasoning are nothing fancy! Chances are, you have them lying around your kitchen already!
Chili Powder
A staple in any taco seasoning. Chili powder gives that heat and warmth taco seasoning needs!
Cumin
Seriously one of my favorite spices. Cumin gives that smoky flavor with just a little bit of heat.
Oregano
This might be a surprising ingredient, but don't skip it! Oregano adds a nice "earthy" flavor the the low sodium taco seasoning.
Garlic Powder, Onion Powder & Paprika
Some extra flavor packed into the low sodium taco seasoning so you don't miss the salt!
Cayenne Pepper
This stuff is HOT! I love spicy food, so I usually add even more than a 1/4 teaspoon. If you aren't a spicy food fan, leave this out!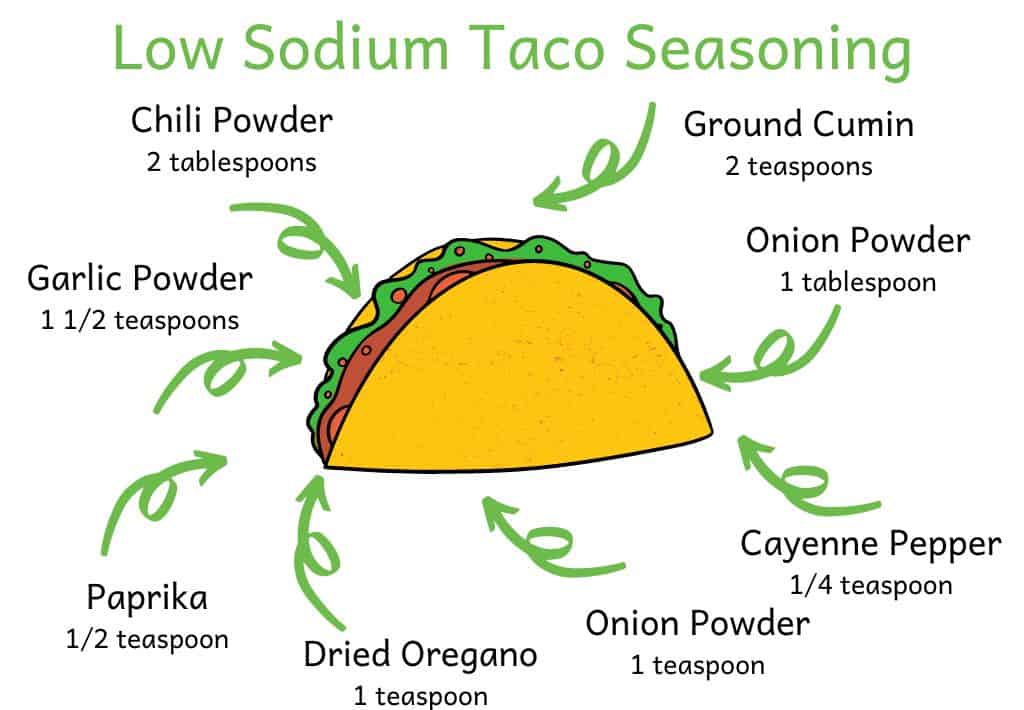 Other Tips for Low Sodium Tacos
Even with low sodium taco seasoning, tacos can still pack quite a bit of sodium if you aren't careful. Here are my favorite tips for keeping your taco low sodium:
Choose Corn Tortillas Instead of Flour
Flour tortillas and other wraps can have a ton of sodium in them. Corn tortillas tend to be very low in sodium. Mission Yellow Corn Tortillas* only have 15mg sodium per tortilla! Toast them over an open flame for even more flavor. This also tends to help them stay together!
Calling all spicy food fans! Hot sauce is a GREAT way to add a ton of flavor without a ton of sodium. But, sodium is very different in different hot sauces.
Learn more about sodium in hot sauce.
Make Your Own Guacamole!
Commercially made guacamole can be full of sodium. Make your own low sodium guacamole at home.
It is SUPER easy, and tastes WAY better than the store-bought stuff anyway!
Be Mindful of Salsa
Salsa tends to have quite a bit of sodium in it. Use just a little! Or, try pico de gallo instead!
Be Choosy with Cheese
Cheese can add quite a bit of salt too. Use just a little cheese. Or choose a lower sodium option like cheddar or queso fresco*. These cheeses tend to be lower than traditional Cotija. Avoid artificial nacho cheese sauce, as this tends to be PACKED with sodium (and phosphorus-additives too!).
Happy Eating!
Melanie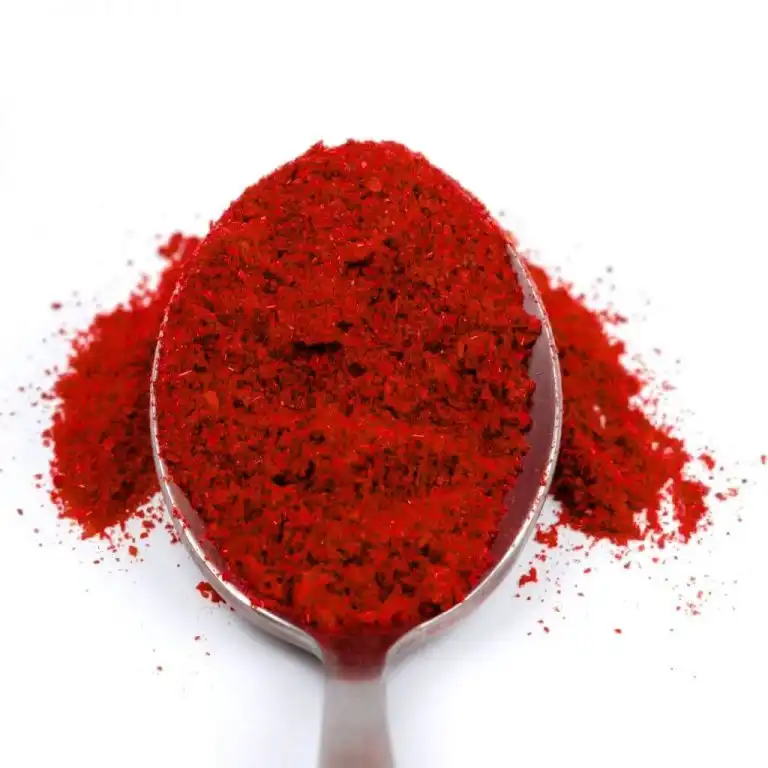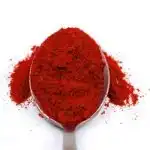 Print Recipe
Low Sodium Taco Seasoning
Flavorful taco seasoning without the salt!
Ingredients
2

tbsp

chili powder

2

tsp

ground cumin

1 1/2

tsp

garlic powder

1

tsp

onion powder

1

tsp

dried oregano

1/4

tsp

paprika

1/4

tsp

cayenne

optional
Instructions
Store in an airtight container.
Notes
Nutrition Information (per 1 teaspoon):  7 calories, 0g fat, 0g saturated fat, 0mg cholesterol, 39mg sodium, 1g carbohydrate, 0.6g fiber, 0g added sugar, 0.3g protein, 10mg calcium, 41mg potassium, 8g phosphorus, 5mg oxalate